Thank you so much our donors! Our school meal donation was successful this month, too!
Students love their school, they love the food, and they are happy!
Click here to make a donation!
https://www.alphajiri-greengrocer.com/products/donation
Here's the summary of the donation for June!

Total donation: 10,000ksh (1,000 ksh was donation from Alphajiri customers in May, and 9,000ksh was donation from Japan**
What we donated: Alpha-Nutri Uji Mix (our original nutritious porridge)30kg, and beans (green gram) 40kg
We donated to;
1. Amani Education Centre
2. Rehema Orphanage School
3. Big Pen Academy
4. Kisumu Ndogo School
5. Rijah Junior School
6. Traditional Birth Attendant School

Additional food donation to Amani Education Centre (through the fund from the NPO Little Bees International); 12,390ksh
What we donated: as the chart below;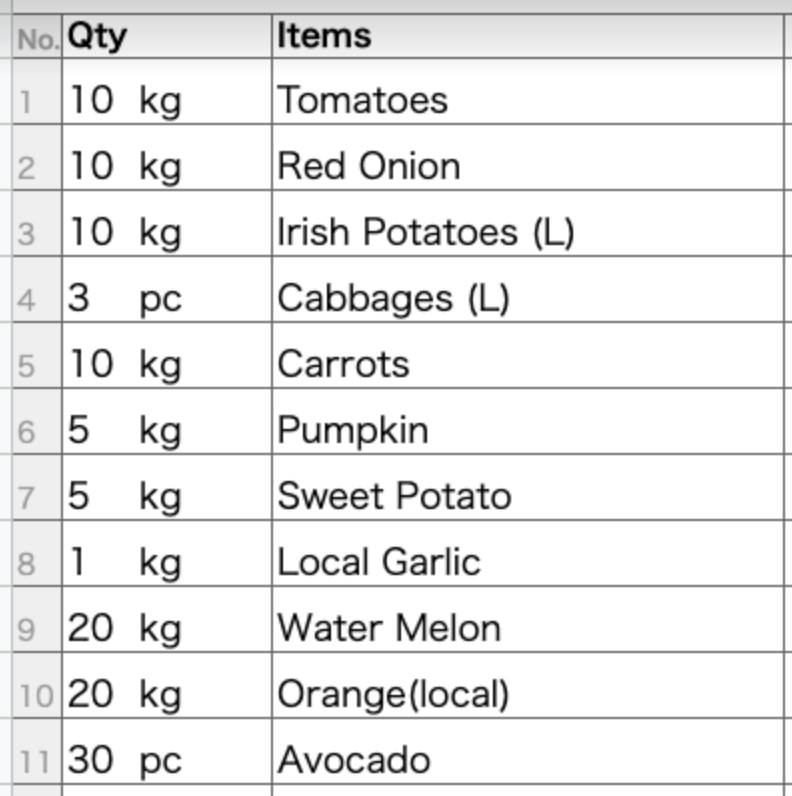 ** About donation from Japan
In fact, we launched a crowd funding in March 2022, and we successfully raised 2,185,500yen (Approx. 16,000 USD) from Japanese people. So our donation worth 9,000ksh for this month was from theim.
To learn more about the crowd funding project, kindly see the details from the link below;
School Meal Donation Project (Japanese only)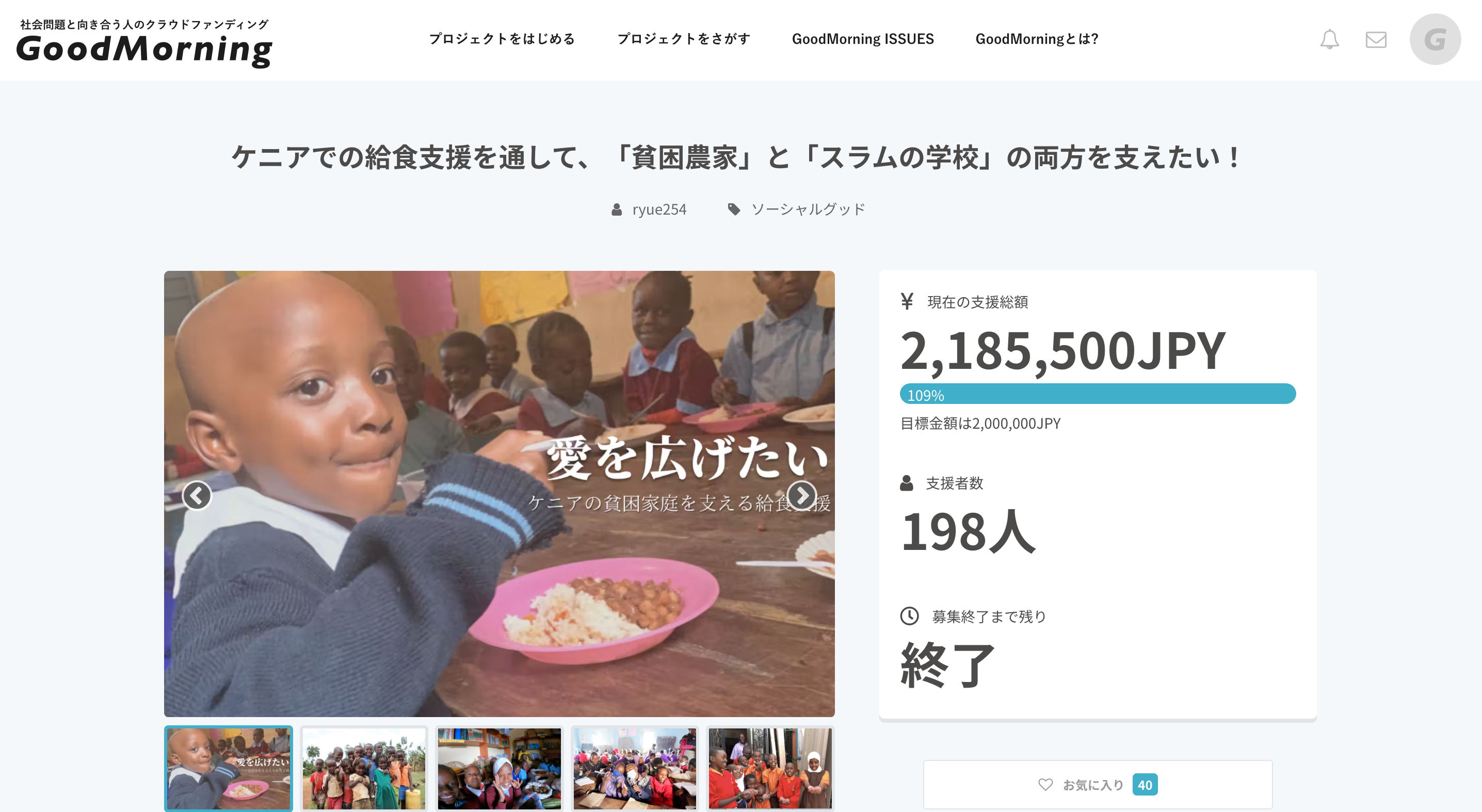 We are planning to use the donation from Japan over a few years combining with Alphajiri customers' donation. (The donation usage plans will slightly vary depending on the currency exchange rates and how much we raise from other sources including Alphajiri customers. We will keep our plans posted)

Our next goal is to increase food variety for the 6 schools above, and also to expand the number of recipient schools in Korogocho slum.

Regarding food variety, because of Alphajiri farmers' request for more maize market and demand of maize flour from the schools, we will add maize flour as a donation item. Because maize is one of the most important crops for Western smallholder farmers who eat ugali almost every meal, having stable market for their extra maize is crucial.

Though schools in Nairobi serve more rice than ugali to students, one of the reasons is because maize flour is not as available as rice in Nairobi markets. As long as maize flour is donated, they will be very happy to consume more.

We are now searching for more schools in Korogocho that need the same support. If you have any recommendation, kindly let us know. We will keep updating the new schools we start to donate to!
Click here to make a donation!
https://www.alphajiri-greengrocer.com/products/donation
Students are always saying. "asante sana kwa chakula bora!!!" (Thank you for the great food!)