Though we didn't donate anything in March and April due to school holidays, we finally came back to Korogocho slum this month!
Click here to make a donation!
https://www.alphajiri-greengrocer.com/products/donation

Total donation from Alphajiri Customers: 7,500ksh (from March and April)
What we donated: Alpha-Nutri Uji Mix 30kg, yellow beans 20kg
Donated to;
1. Amani Education Centre
2. Rehema Orphanage School
3. Big Pen Academy
4. Kisumu Ndogo School
5. Rijah Junior School
6. Traditional Birth Attendant School

Additional food supply to Amani Education Centre (through the fund from the NPO Little Bees International); 12,380ksh
What we donated: as the chart below;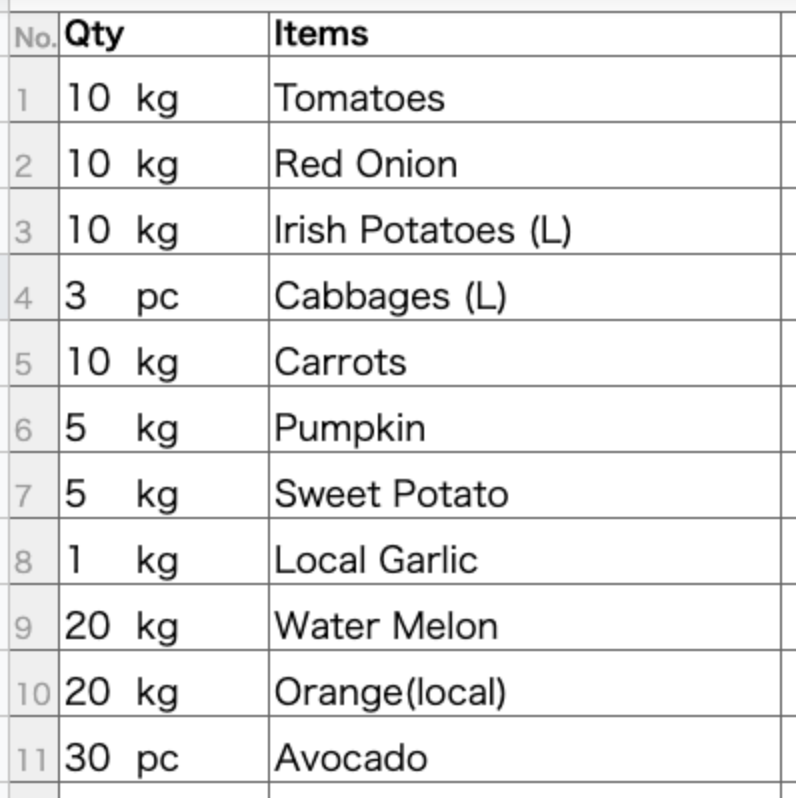 We are so happy that we donated our special porridge flour "Alpha-Nutri Uji Mix" from this time!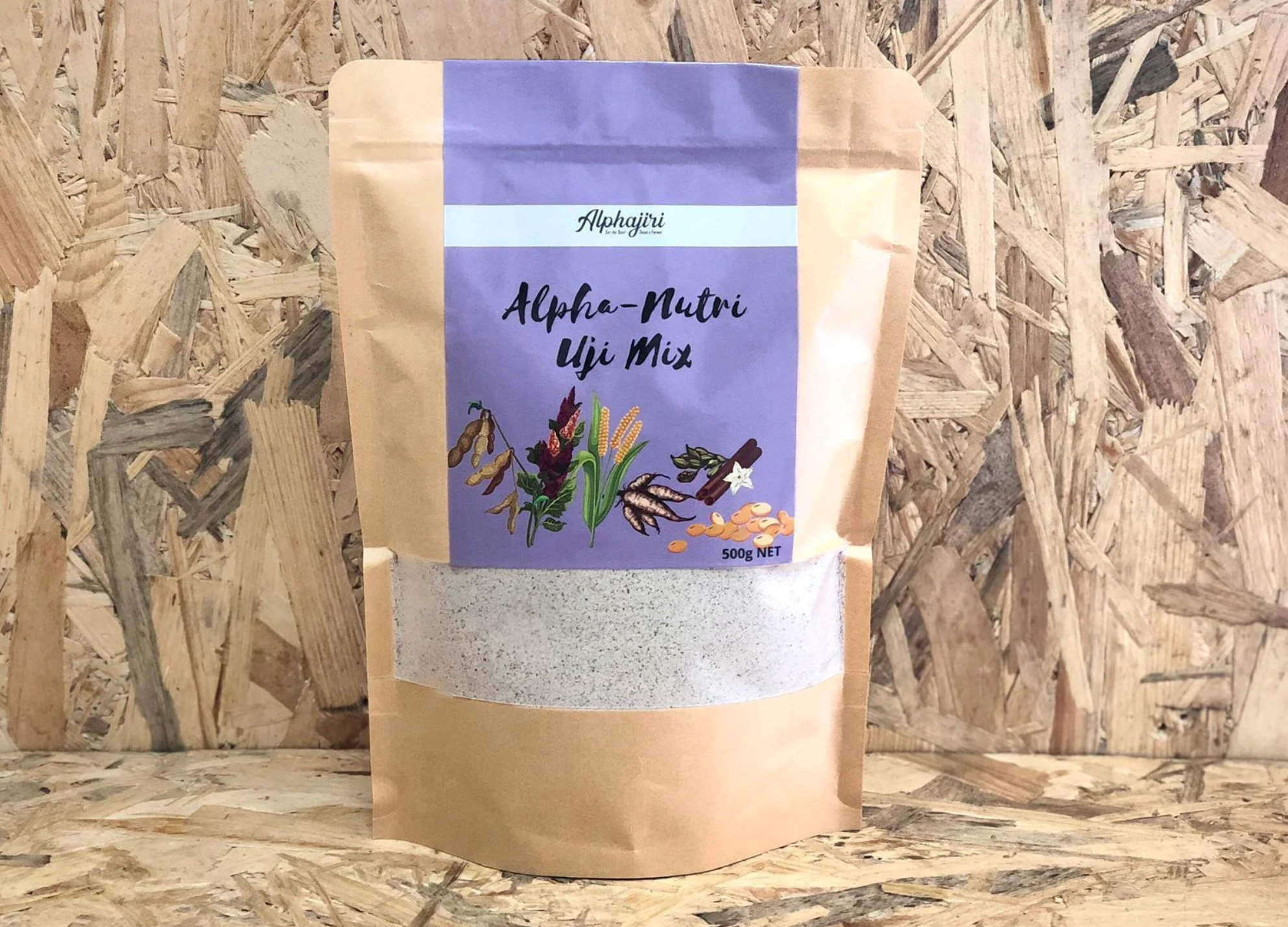 This porridge is served at every school breakfast. It contains not only common ingredients like sorghum, millet and cassava but also amaranth, soybeans, and aromatic spices like cinnamon and cardamons.
We source most of the ingredients from Alphajiri farmers and process them into uji mix by ourselves in Migori County.
It's high quality, much more nutritious, unique, and delicious to the both children and teachers!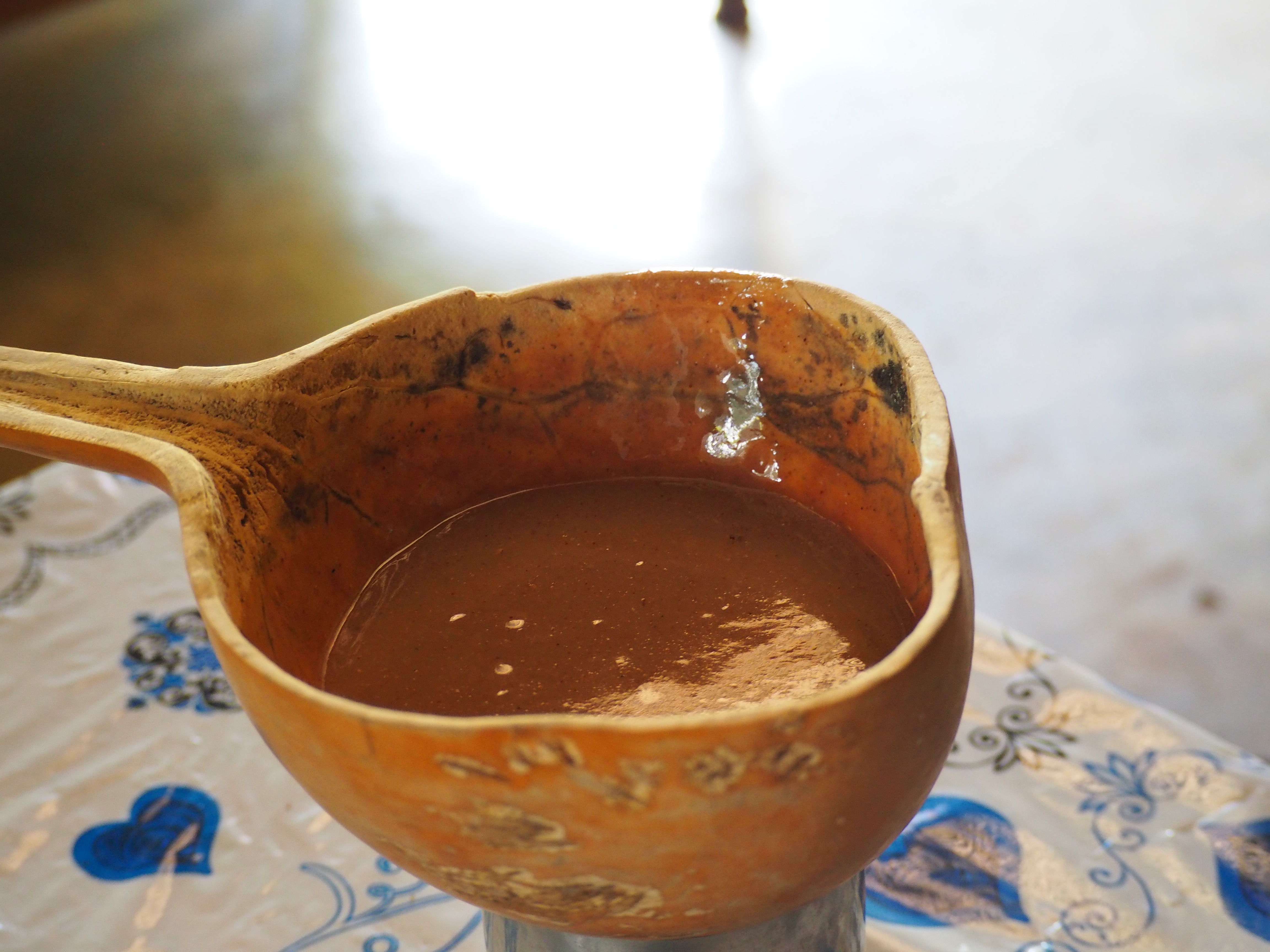 Another good news is that our customer Mr. Sanjay also uses our porridge flour and beans for his donation activities! Every month, he donates them worth 10,000ksh to a needy school.

Our staff member Charles Kyalo also does his individual donation activities. At times he donates some beans to a widow with many children from his hometown, and at times he donates some clothes to orphans. On the same donation day of ours, he donated a school uniform and a pair of shoes to a girl from Korogocho.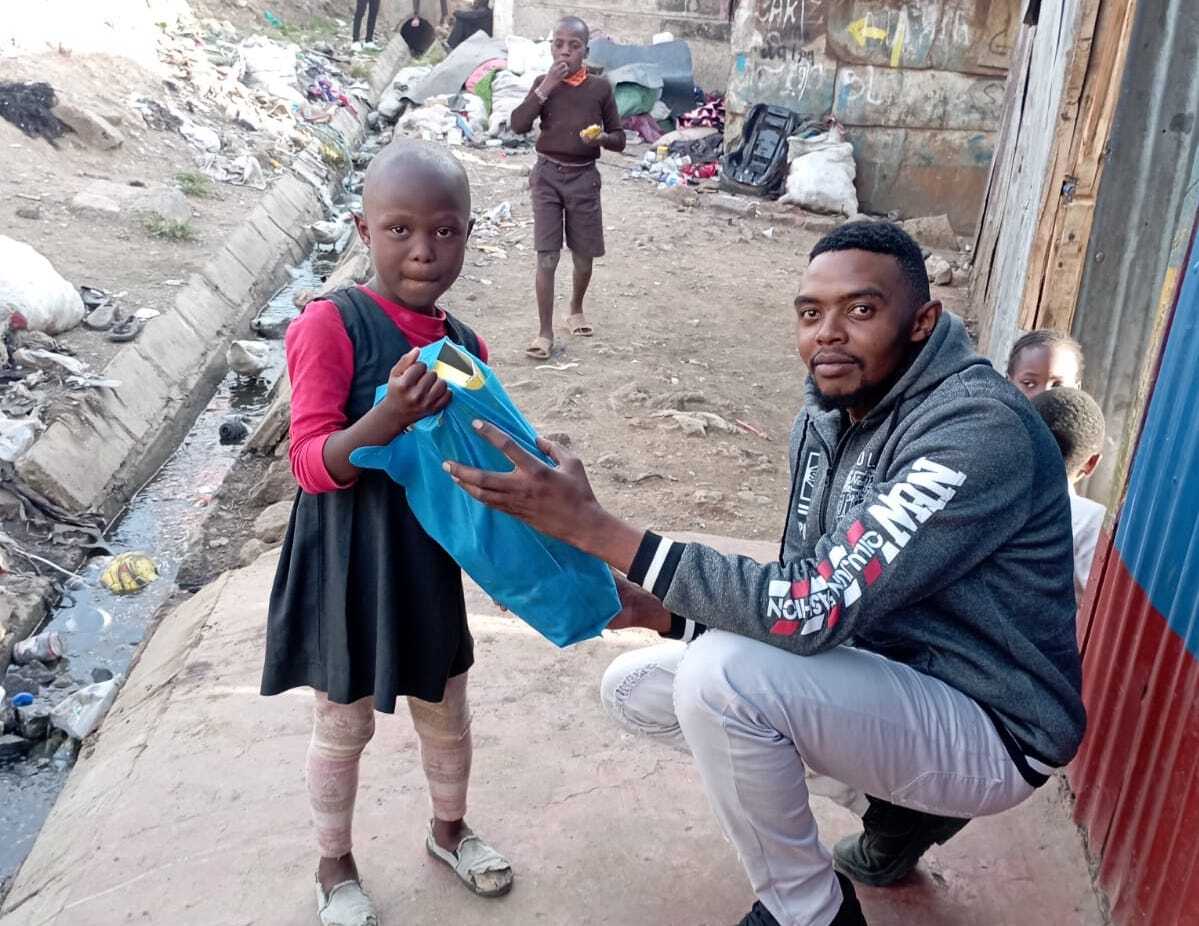 We are happy that the circle of support has been slowly expanding!
Click here to make a donation!
https://www.alphajiri-greengrocer.com/products/donation