We are happy to announce that we have greatly increased school meal ingredients donated to primary schools in Korogocho Slum. Since November 2021, we have donated food worth around 10,000ksh divided into 6 schools every month.
Thanks to the big donation we received from the crowd funding launched in Japan, we have been increasing donation amount!
1. Our Regular Donation Activity
For the month of July 2022, we have donated to 2 schools (Traditional Birth Attendant School and Big Pen Academy) as below;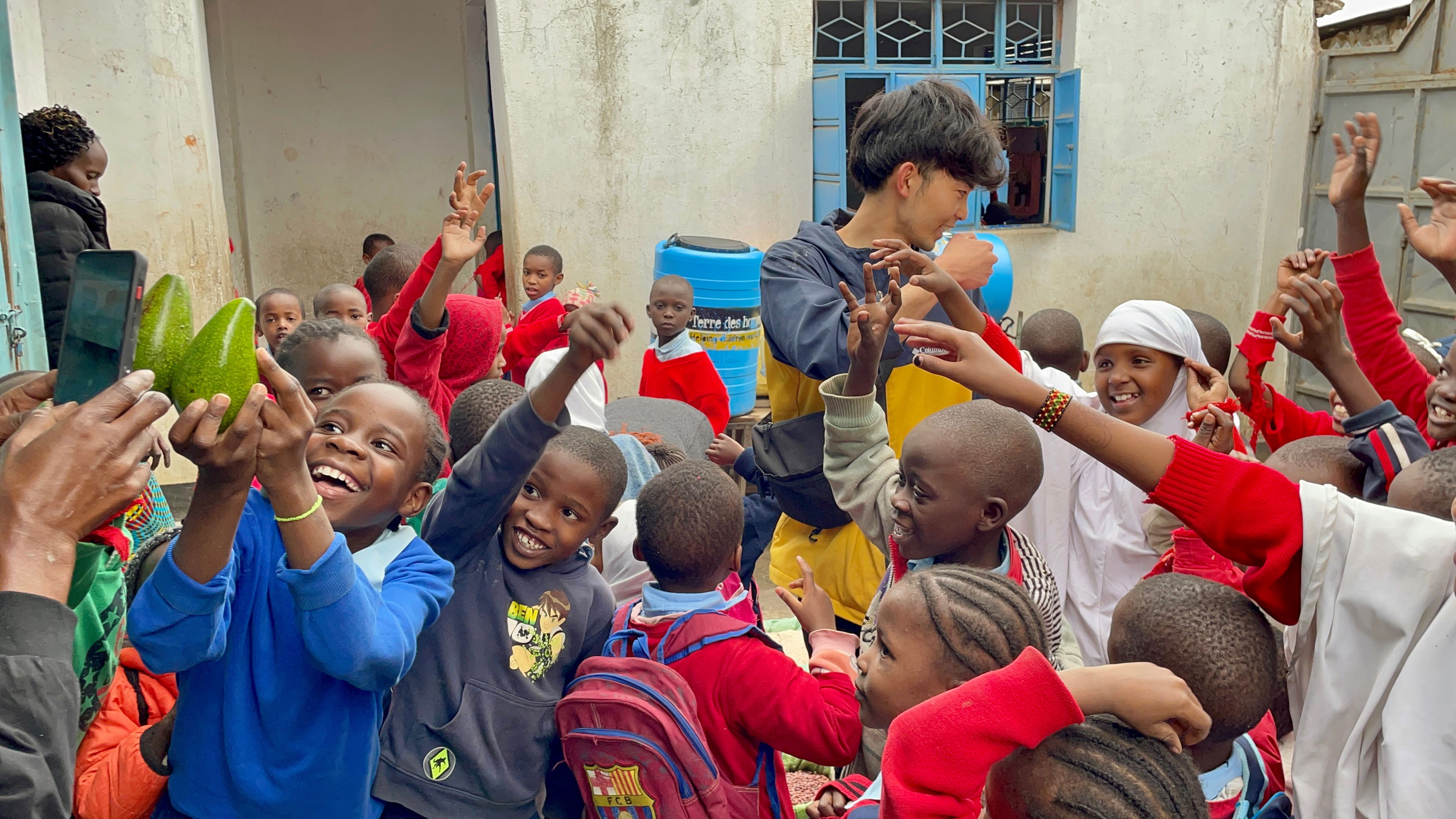 (Students taking photos with avocados)
Thanks to the order from the NPO Little Bees International, we also delivered the products below to Amani Education Centre.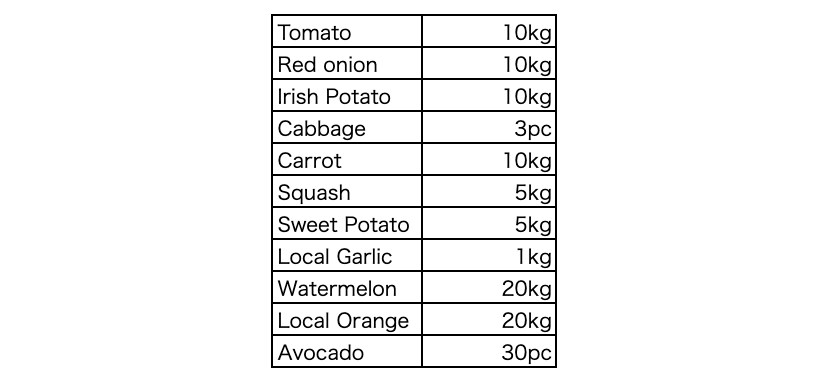 Because we transport hundreds of kgs every time, we determined to donate 2 schools in turn. We have 6 regular recipient schools, so each school will receive our food supply every 3 months. Since most of the items are non-perishable, the schools are also happy about the schedule.

Alphajiri Farmers are also very happy that we purchase more varieties of crops. For example, they grow a lot of maize both for their self consumption and for sale, so they are happy that we started to buy their maize that is processed into ugali flour.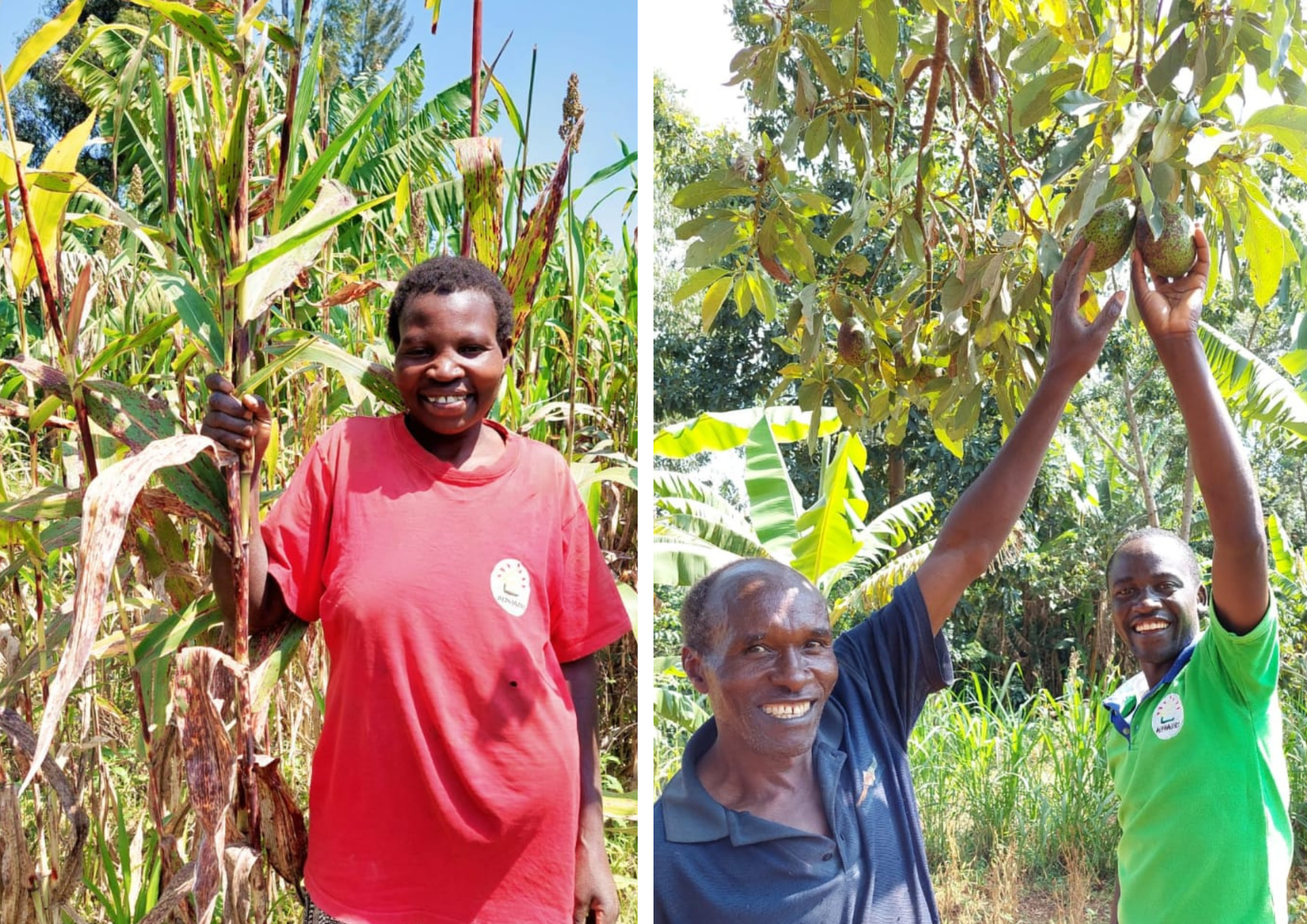 (Photo: Maize farmer and avocado farmer)
If you are interested in how we purchase farm produce from Alphajiri farmers, you can check the video below!
Soybean Purchase in Migori (Instagram)
2. Alphajiri Member's Donation Activity
We are so proud of our staff member Charles Kyalo, who supports students with school uniforms. It's his own personal project, and he answered my question how he selects students who to be supported with uniforms;

"When we went to delivery to Amani Education Centre, I spotted 2 kids without uniforms. I tried to talk to them, then I noticed that the main reason was that their parents cannot afford. I took a picture and followed up with their teachers"

He also told me like this;
"Some parents don't work at all, they don't have any stable income even with very less salaries, most of the parents are not married so they struggle to raise their kids with the small amount they receive from any hustle they do"

Kenyan parents often teach their children "sharing is caring."
I witness the spirit from him that he assists somebody else with what he has. That sounds easy but it's actually not at all!

Let's also include "sharing is caring" in Alphajiri's mission statement, and let's always share anything good with others!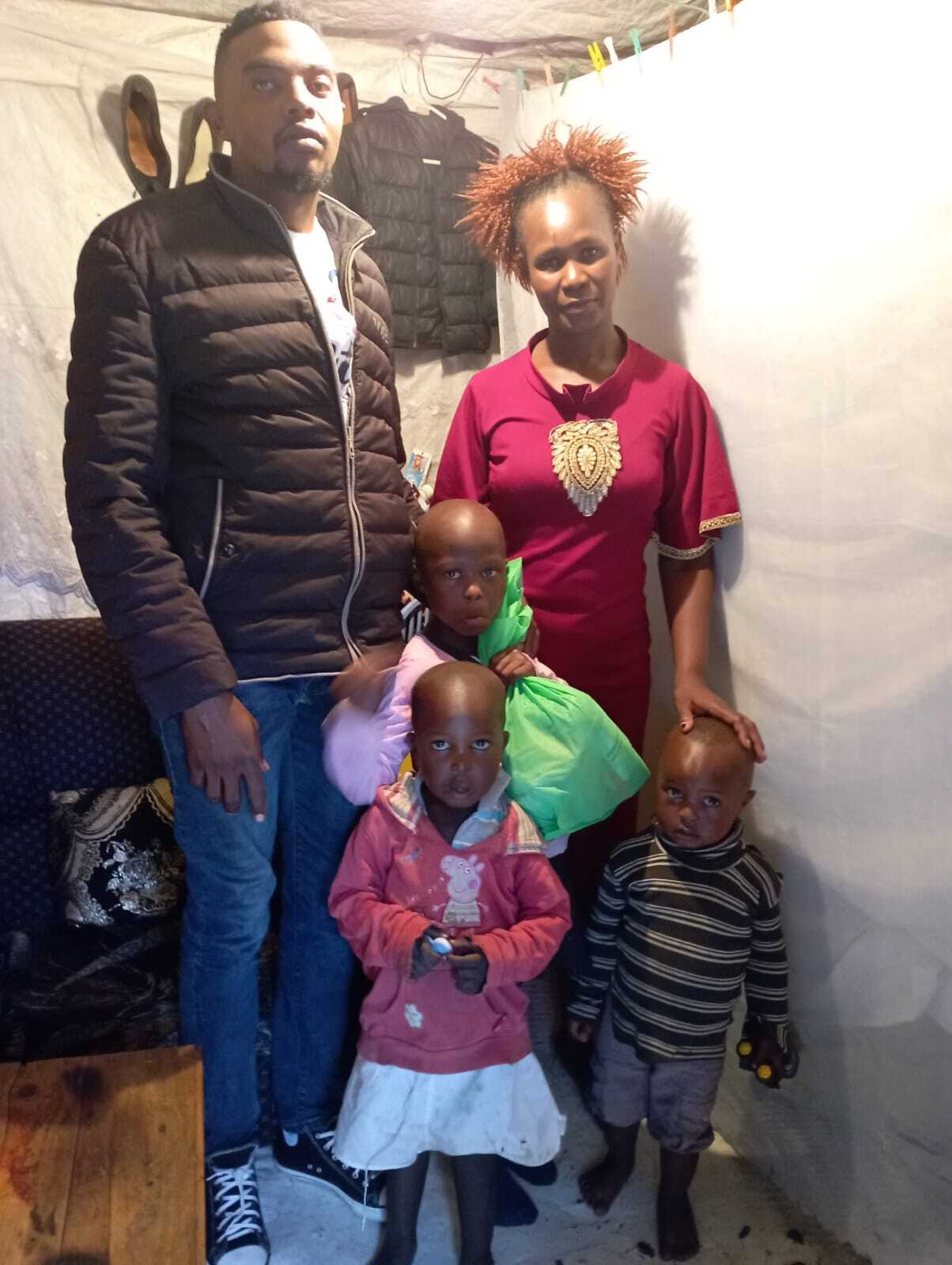 If you would like to join the donation activity with us, we are grateful if you buy a "donation ticket" from here!
Donation Ticket